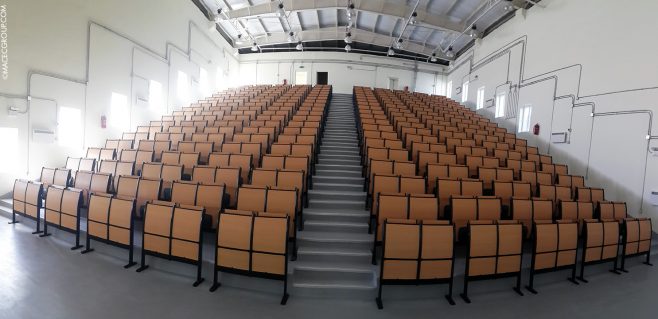 MACEC is committed to Total Quality Management (TQM) and has demonstrated its dedication to meeting customer needs through communication, planning and continuous process improvement activities. MACEC is awarded for the "Quality Excellence of the Year" in 2015.
The TQM cultures we have embraced have improved the products and services MACEC provides. It has transformed our employee's attitudes and enthusiasm towards our organization, resulting in superior delivery of services that exceed our client's expectations which is our unlimited goal of improved quality, productivity and customer satisfaction. As it's the rule of construction project management, all tasks need to be conducted with high quality, safe and within the projected time; therefore we (MACEC) give priority for quality. We have well experienced quality control personnel in all aspects of construction activities and they are counted the biggest asset of our company.
Our goal is to work in high quality that we could have done institutional services for our country and our people.
Latest News

Our Profile