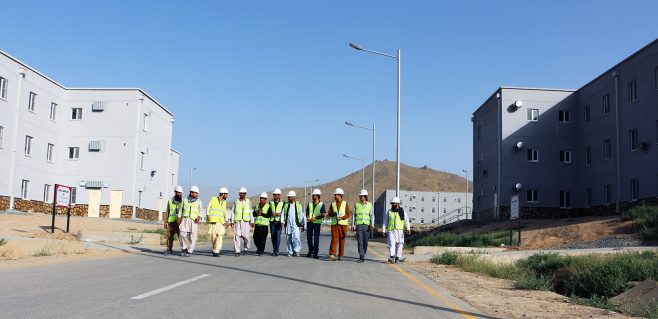 Working as an intern at MACEC is more than an opportunity to bolster your resume. It also offers the potential to launch a career at MACEC, as a vast majority of our interns receive offers for full-time positions.
Professional environment.
Be trained every year with latest technology.
Work with highly skilled partners.
Good treatment from company.
Good opportunity for promotion.
MACEC provides our interns the opportunity to have the full responsibilities of a project engineer.
Participants in the MACEC Intern Advantage program build some of the most challenging, complex and high-profile construction projects in progress today. It's the kind of work that gives you the satisfaction of being part of something bigger than yourself or your degree program – helping to build projects that improve our communities and impact people's lives. This is your chance to start working with a more than 12-year history of success. It's a chance to get real experience from real construction project, setting yourself apart from your peers and giving you a real advantage in building a career where the sky is the limit.
Latest News

Our Profile